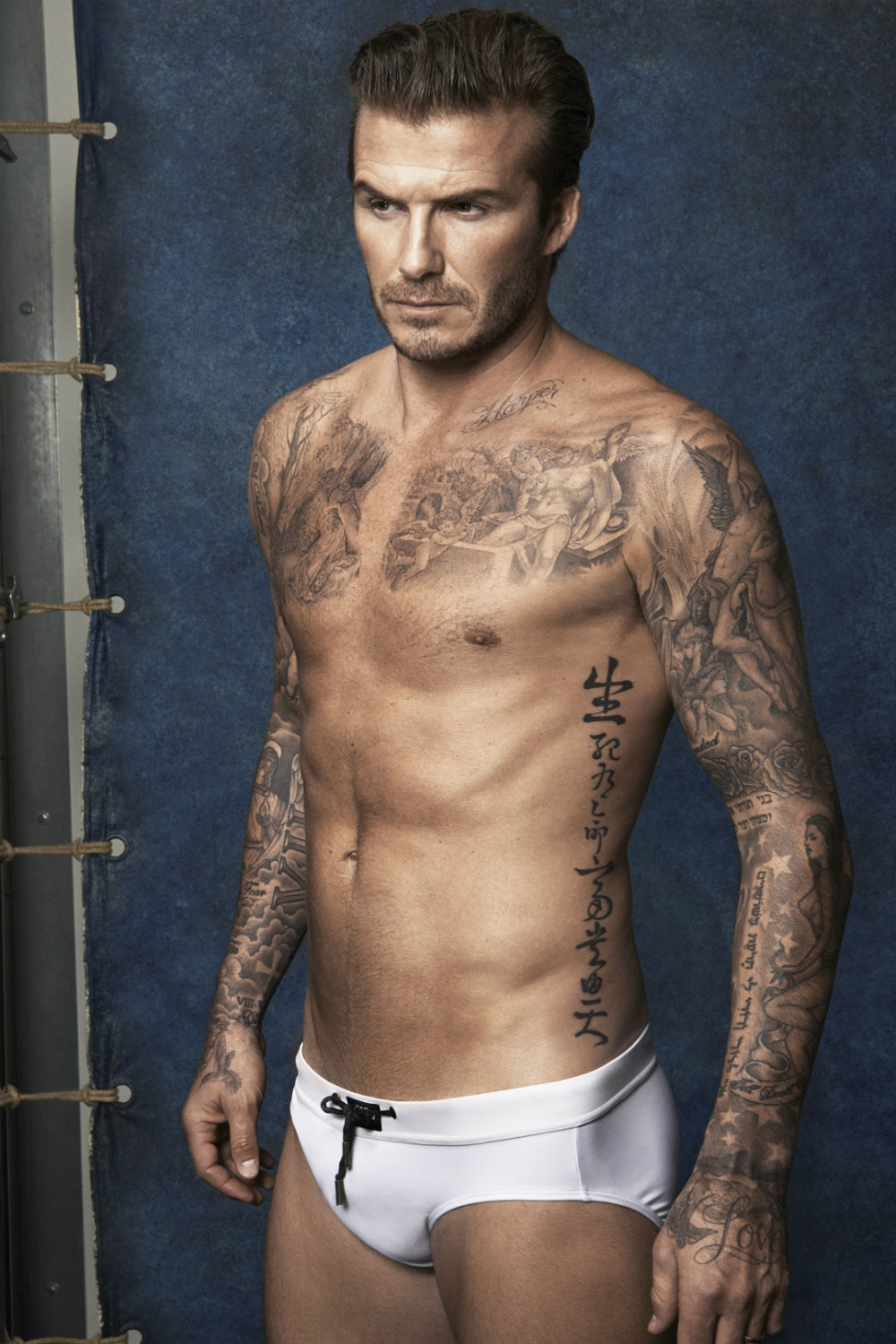 CLICK HERE TO VIEW MORE NUDE PHOTOS AND VIDEOS
David Beckham looks delicious in a suit and divine in a football kit. But if we had our way, he'd wear this every day.
H&M revealed that they've added a swimwear collection to the David Beckham Bodywear range – and of course they shared these drool-worthy pictures of Becks modelling the goods.